Why Connect 2 Blue?
Connect 2 Blue readers are entrepreneurs or small business owners looking to grow their businesses. Some are seeking resources to expand their business and many are interested in the personal development needed to maintain their business. Visibility is essential, however promoting a new business can be costly. Connect 2 Blue was created to spotlight entrepreneurs and new businesses to assist them in promoting their business at no cost. We ask that you forward the Connect 2 Blue link to your circle so they may sign up for our e-blasts and increase our opportunity to reach more entrepreneurs and businesses.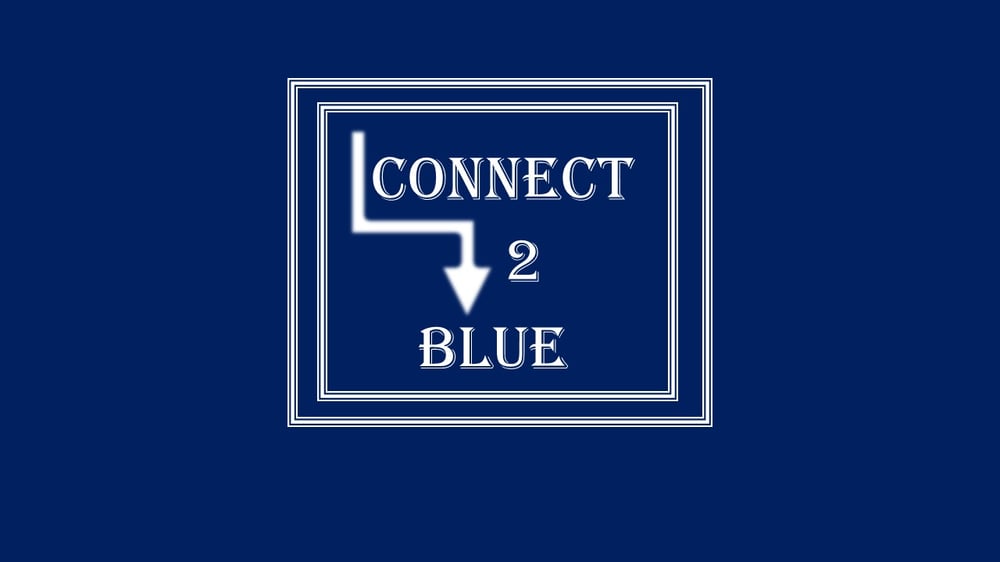 Come and Support New Business!
---
Off the Hook
47 North Broadway, Yonkers

Off the hook of Haverstraw was formed in 2006. And Now our Second Location has opened Off the Hook Of Yonkers Nov 2021. We serve the fried fish of the American South We provide an assortment of homemade sides that include candied yams, cole slaw, collard greens, macaroni and cheese and black eyed peas. Our signature fish batter is unique, light and flavorful. We place our batter against any batter in the industry.
---
The Mirage Restaurant & Café
690 North Ave, New Rochelle, NY 10801

OK, so this is my home away from home. The best breakfast hands down! Don't get me wrong, every meal is so good, but to find a place that can make an egg like yours at home, brings a tear to your eye. The service, makes you keep coming!

---
Manor Bagel Cafe
46 Warburton Avenue, Yonkers
Michael Grant, Owner has created "that space" where you can come and select from a variety of bagels, pastries, salads and coffee.. AND the music from the 80s is so moving you may find yourself dancing while you wait.